Movimento de Arte Pornô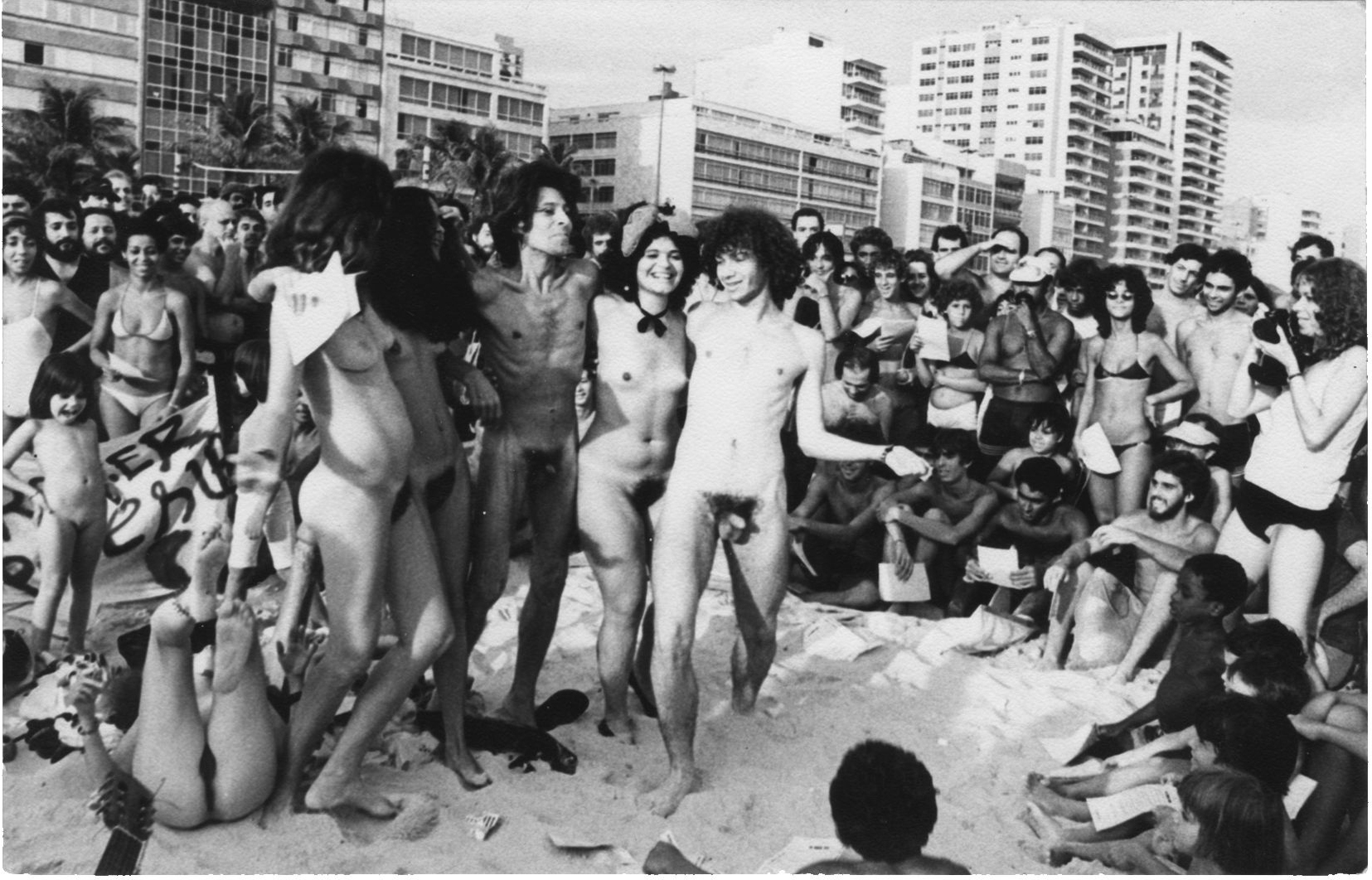 The Movimento de Arte Pornô was an experimental art movement conceived in January 1980 in Rio de Janeiro by Eduardo Kac. It was composed of artists, poets and performers. Its performative arm, called Gang, included Kac, Cairo Trindade and Teresa Jardim. Braulio Tavares, Ana Miranda, Cynthia Dorneles and Sandra Terra also performed with the Gang. The movement happened under a military dictatorship and subverted conventional pornography both as a form of political resistance and as an innovative art medium. It was formally experimental, politically progressive, and socially non-normative.

The Movimento de Arte Pornô carried out numerous public interventions, published three zines, two anthologies, several opuscules and varied publications, and developed a broad audience. Movimento de Arte Pornô began as a poetry movement and quickly expanded into many other areas, upending aesthetic norms across many different media, upsetting the accepted parameters of everyday experience, and modeling new modes of being.

This was the last Brazilian avant-garde movement. It ended as a sustained interventionist effort in 1982, with a few publications coming out through 1984.

To view complete Movimento de Arte Pornô catalogue click



Image: "Interversão", Performance on Ipanema Beach, 1982, vintage silver print photograph by Belisário Franca as stamped in blue on the back side, 5 1/2h x 3 1/2w in, POR.